A few more pictures of our library night! The joy on their faces with books in hand...priceless!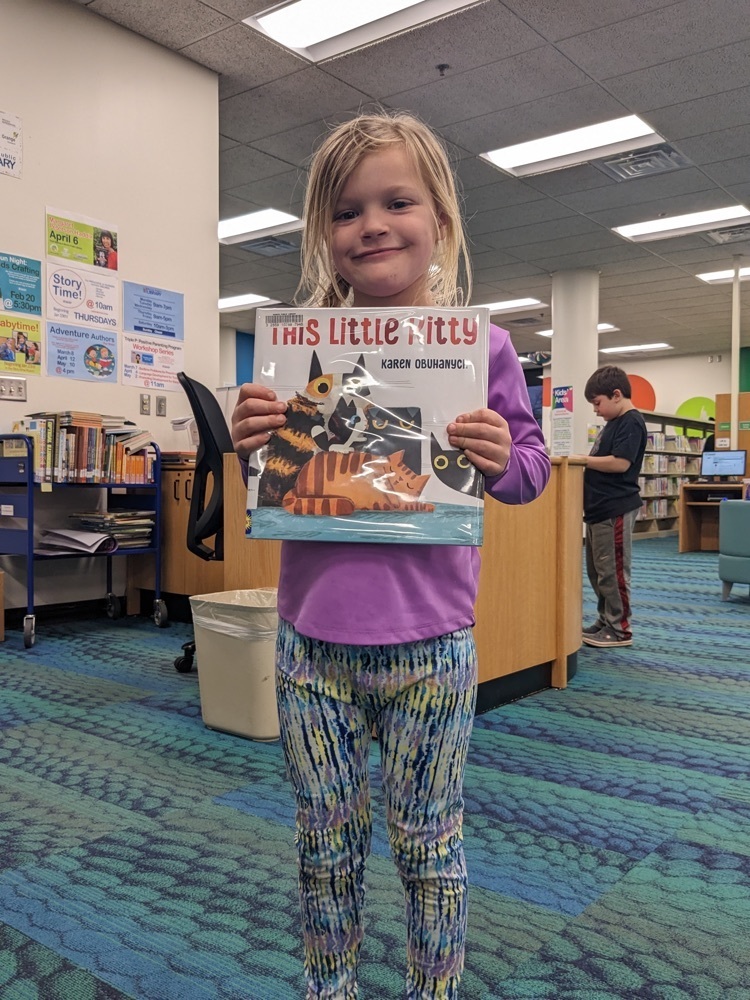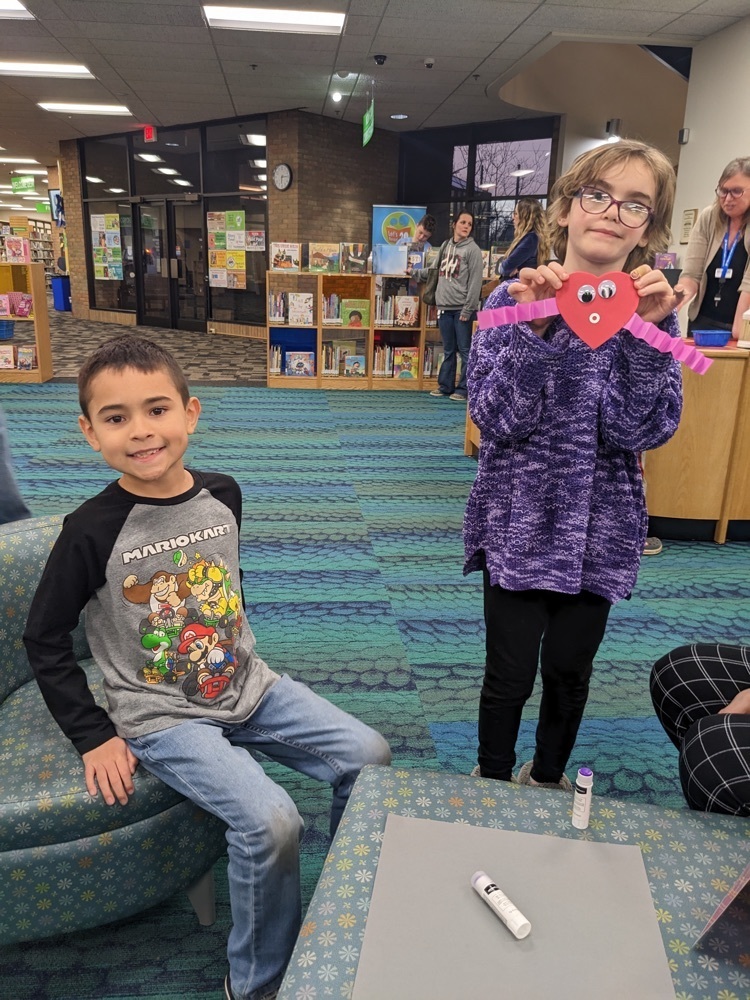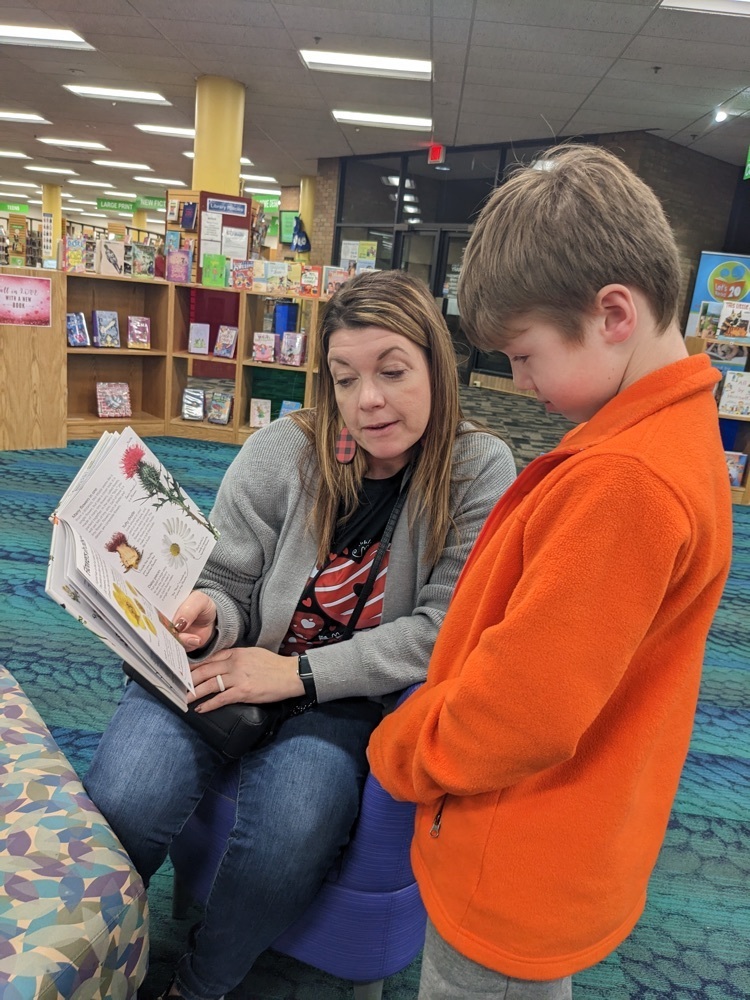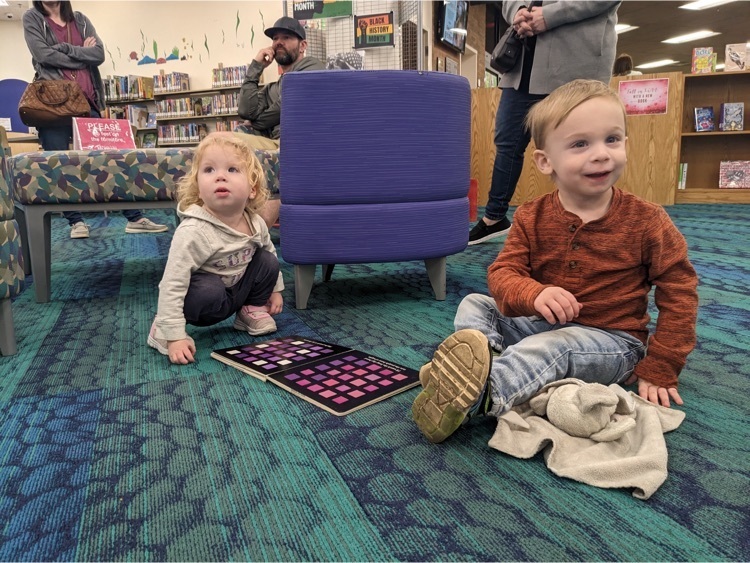 Good season, ladies! Always proud to be a Rocket!

PK-2 students were invited to a night at the library where they could sign up for a library card, make a craft, and listen to a book! Such fun!

Good Luck tonight to the HS Girls Basketball Team as they open up Sectional play at Mt. Gilead, 7pm. Good Luck on Friday and Saturday to the HS Girls and Boys Bowling Teams as they compete in the Sectional Tournament at HPLanes (Columbus) beginning each day 10am Let's Go Rockets! ❤️🏀💙🎳

Congratulations to our County Spelling Bee contestants! We are proud of you!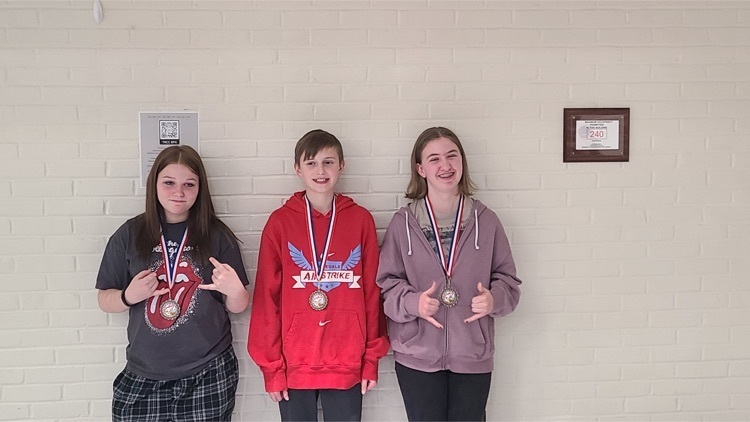 Youth Baseball and Softball sign ups coming soon! See flier for all the details.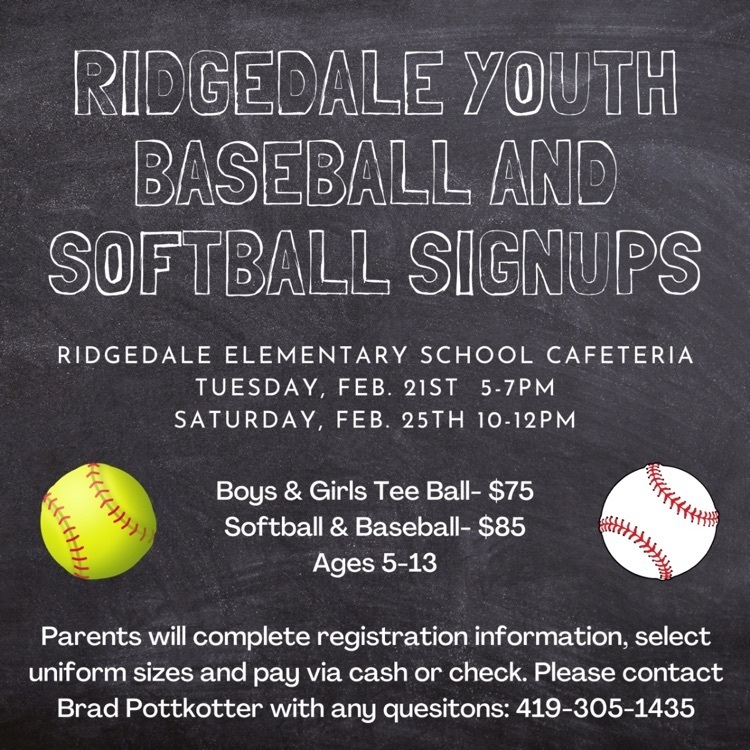 ATTENTION all breakfast fans! Come out and support the Rocket Baseball Team in their "Rocket Breakfast Bash" on Saturday, February 25 from 8-11am. Menu and details are attached in the flier. This is a fundraiser to help with uniforms, equipment and field maintenance.

Rockets keep rolling with success this weekend! Congratulations to Nya Miller winning the Rossford Girls Wrestling Tournament today! Great job, Nya! ❤️🏆💙

Good afternoon, Rocket families! This is Erika Bower, Superintendent of Ridgedale Local Schools, where our mission is to empower students to reach their full potential while focusing on learning, safety, partnerships with our community, and fiscal responsibility. As part of our safety cornerstone, we would like to take a minute to remind students to ensure they are being kind to others, including using kind words. Taking a moment to speak kindly to another person can have long-lasting effects. Here are some important reminders about events this week and beyond: The Marion County Spelling Bee is this Tuesday, February 14 at 6pm at Tri Rivers. This Wednesday, February 15 is our Library Night for families with students in grades PK-2. Join us at the Marion Public Library from 6-7pm to sign up for library cards, find books, and do a craft! Elementary students will participate in Jump Rope for the Heart on Thursday, February 16. Families with students going into 9th grade next year should plan to attend our scheduling night this Thursday, February 16, at 7pm in the Jr/Sr High cafeteria. Don't forget that there is no school on Friday, February 17, as our staff engages in professional development and on Monday, February 20, as we celebrate Presidents' Day. Youth baseball and softball sign ups will take place on Tuesday, February 21 from 5-7pm and Saturday, February 25 from 10am-12pm in the elementary cafeteria. We have a special reminder from Nurse Mosher about the in-school dentist coming in April! Permission forms are due tomorrow, Monday, February 13, if you would like your child seen by the dentist! Plan to attend the musical production of Grease with performances on March 3-5! Preschool registration is still available for the 2023-24 school year. Information and applications are available on the website. Kindergarten registration will be held through our Expo! This will be on April 4, from 4-7pm. Please call the elementary school to RSVP! Be sure to check our website or download the app to keep up to date with all news, athletics, and events! Thank you for all you do for our students, our staff, and our community! Make it a great week, and Go, Rockets!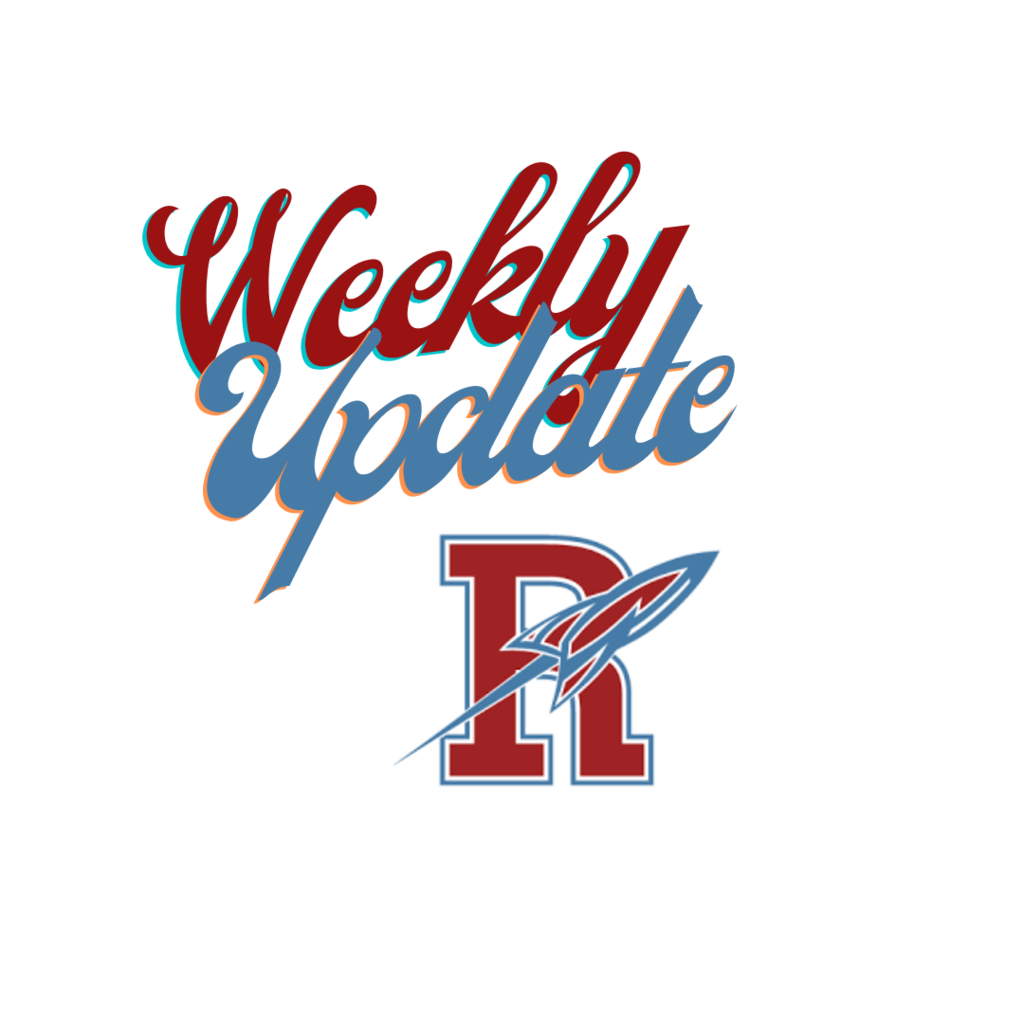 What a night at "The Dale"! So proud of our Rockets! ❤️💙 Great wins by both the JV and Varsity Boys Basketball Teams 🏀 over Tree of Life! Congratulations to the Winter Sports Seniors on their special night!! Recognition of the NWCC boys 7th grade Champs and girls 8th grade Runners-up. Always a Great Day to be a ROCKET!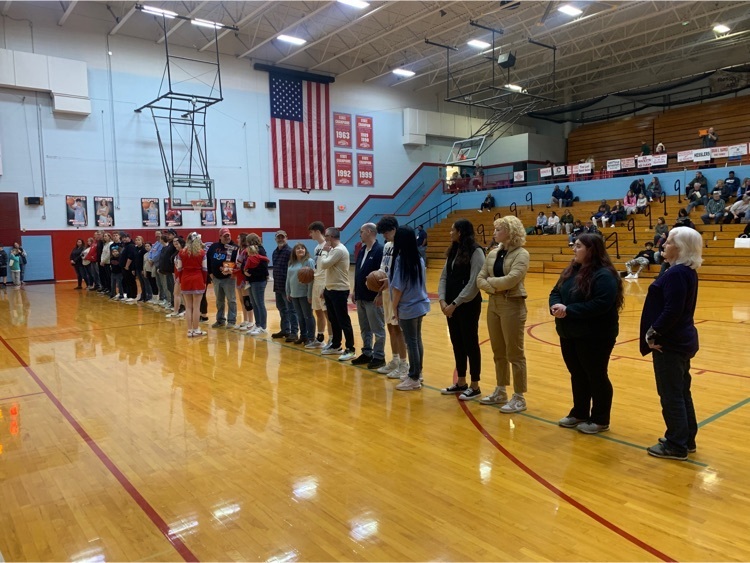 CONGRATULATIONS to the 8th grade Girls Basketball Team on an amazing season and the NWCC Runner-Up Championship. We are PROUD of you all! ❤️🏀💙🏆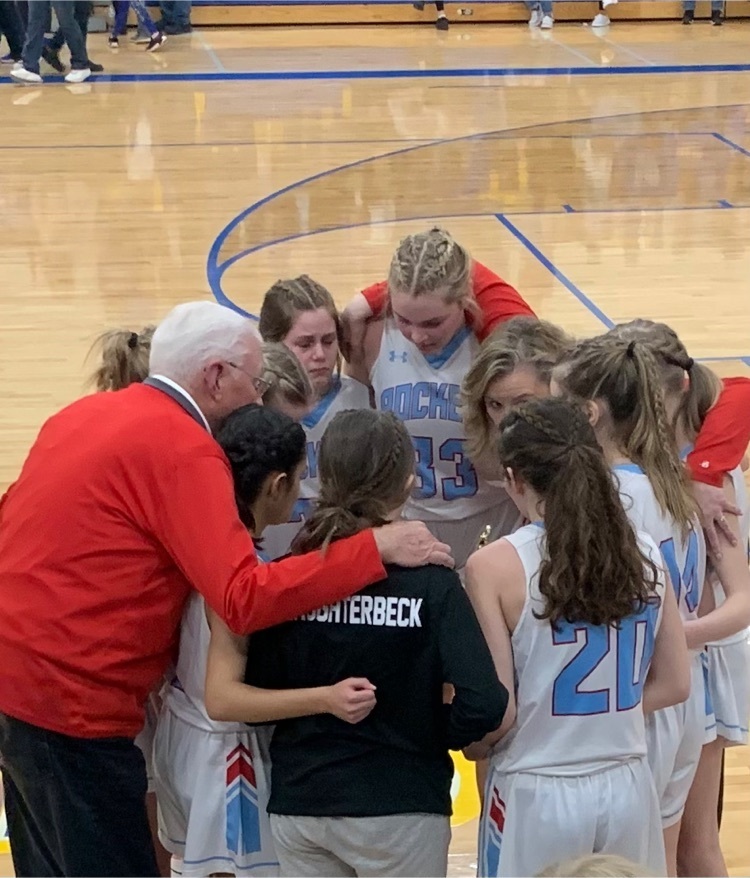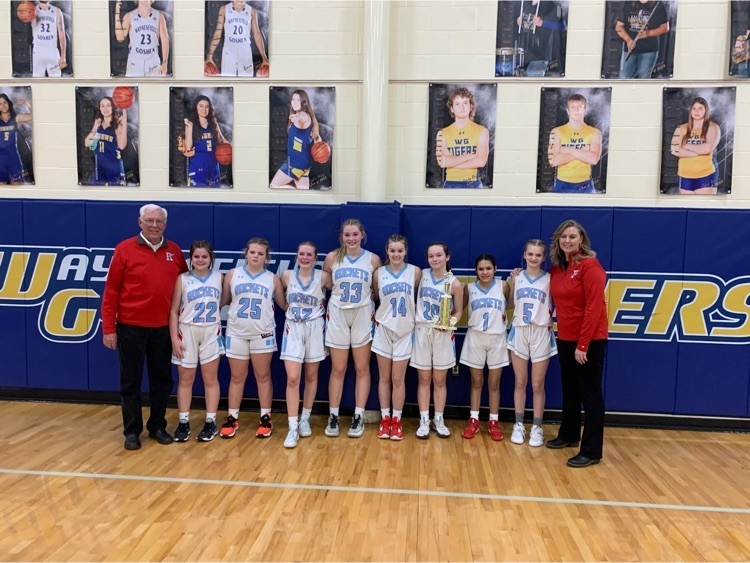 CONGRATULATIONS 7th grade Boys Basketball NWCC Champs!! Rocket Country is proud of the team, cheerleaders and coaches! Great season! ❤️🏀💙🏆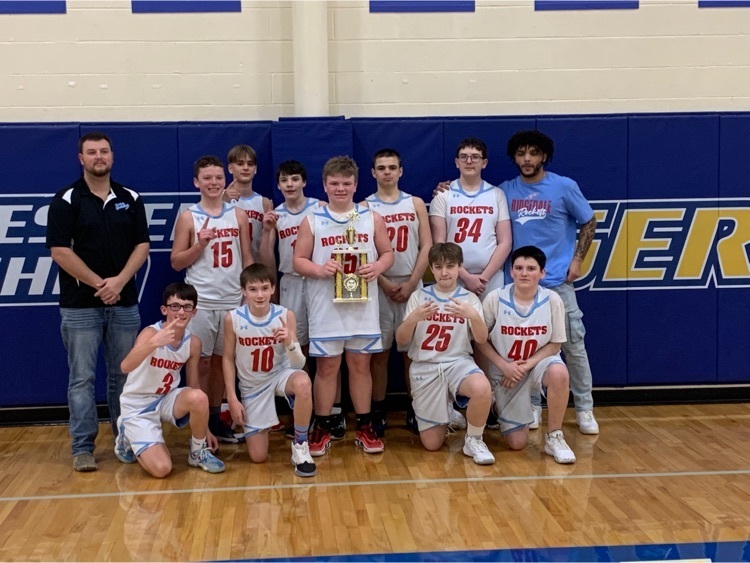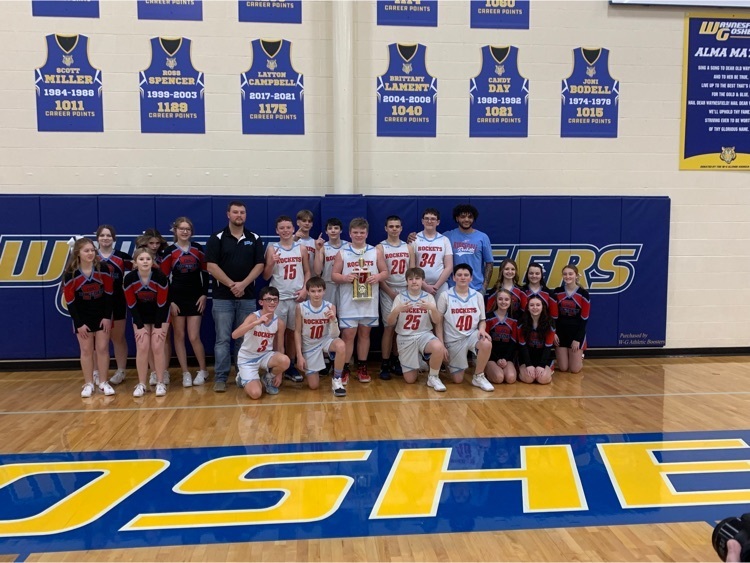 Congratulations to Rocket Bowler Aubrie Smith, placing 1st in the KMAC Girls Bowling Tournament! Proud of you! ❤️🎳💙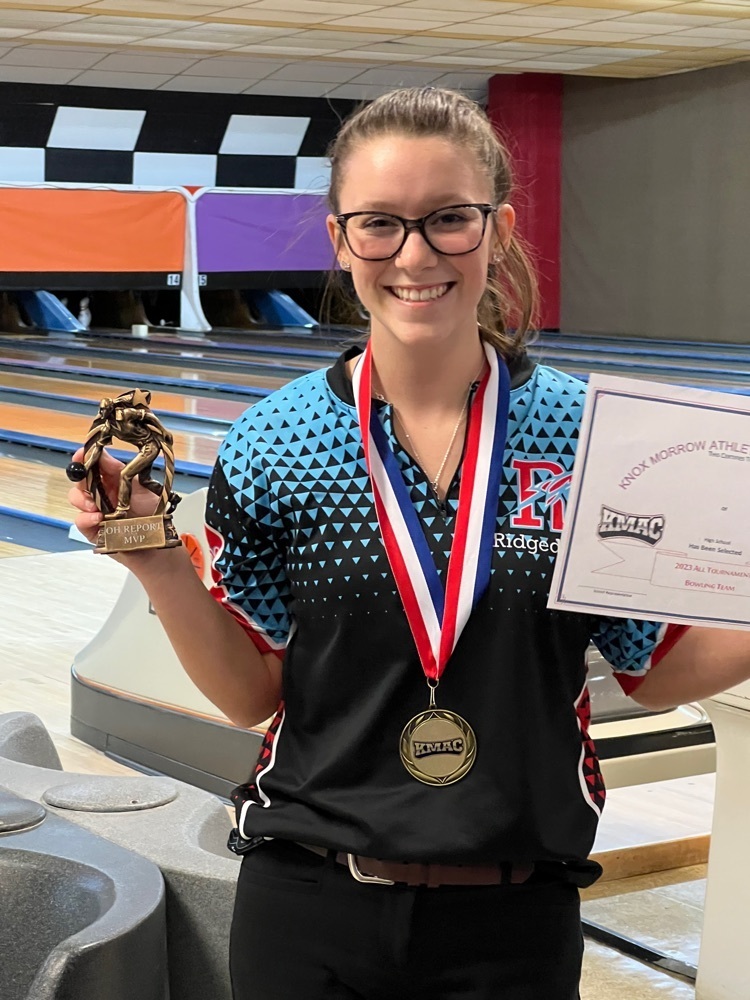 WINTER SPORTS SENIOR NIGHT! Rockets come support our SENIORS tomorrow night 2/11 between the JV/Varsity games vs. Tree of Life. JV game starts at 5pm!

Schedule for the Championship games tomorrow at W-G! 10:00 am - 7th grade girls Hardin Northern (Home team) vs Ridgemont (Away) 11:15 am - 7th grade boys Ridgedale (Home team) vs Perry (Away) 12:30 pm - 8th grade girls Ridgedale (Home team) vs W-G (Away) 1:45 pm - 8th grade boys USV (Home team) vs W-G (Away) There will be a 5 minute trophy presentation and time for pictures after each game.

Great win, 8th grade girls!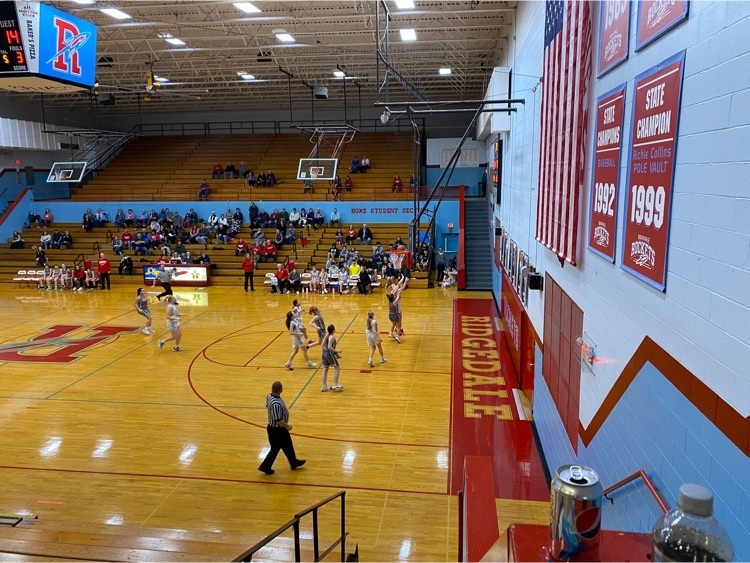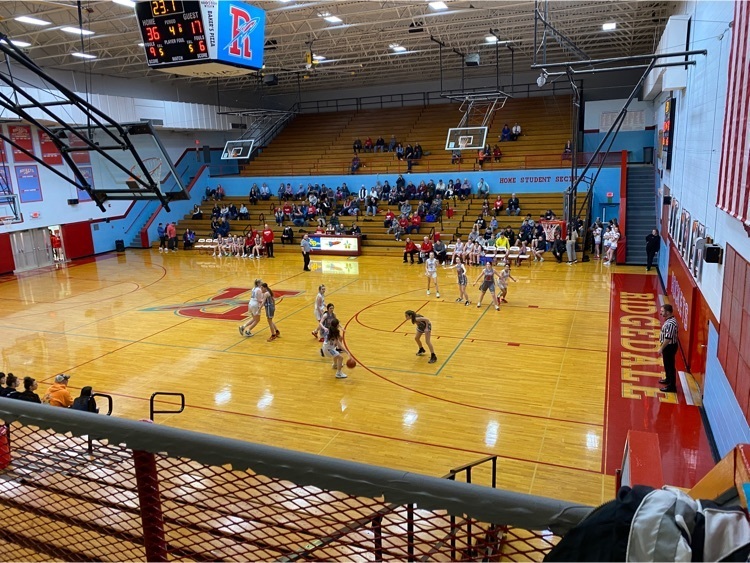 Congratulations to the 8th Grade Girls Basketball team on their NWCC tournament win over Elgin! They will play in the Championship game on Saturday 2/11 at Waynesfield Goshen vs. W-G at 12:30 pm. Good Luck Lady Rockets!! ❤️🏀💙

Congratulations to the 7th grade boys basketball team on their win over Hardin Northern last night. They will advance to the Championship game on Saturday 2/11 at Waynesfield Goshen, 11:15 am vs. Lima Perry. Good Luck Rockets! ❤️🏀💙

HS Tourney Time Coming Up: Bowling will be at the KMAC tournament on Friday 2/10 and Saturday 2/11. Tickets can be purchased using this link: kmacathletics.hometownticketing.com. Sectional Girls and Boys Basketball, HS Bowling and Boys and Girls Wrestling are coming soon! Girls Basketball plays at MG on 2/15 @ 7pm. Boys Basketball plays at Northside Christian on 2/25 @ 1pm Boys and Girls Bowling play at HP Lanes (Columbus) on 2/17 and 2/18 Sectional Boys Wrestling will be held at Ridgedale on 2/25 @ 10am Regional Girls Wrestling will be held at Marysville 3/4 @ 10am OHSAA tournament tickets to these events can be purchased at
http://www.ohsaa.org/tickets

Our senior success class visited the city and county buildings. They were able to sit in on a commissioner meeting as well!