BBK @ Wynford 6pm 1/19 Wrestling @ North Union 10:00am 1/20 Bowling @ HP Lanes (Columbus) 10:00am 1/20 GBK @ Upper Sandusky Noon 1/20 BBK vs. Seneca East 6:00pm 1/20

All schools in the Ridgedale School District will be on a 2 hour delay tomorrow January 16.

Tuesday january 16, 2018, Lady Rocket basketball vs Wynford will be a Varsity game only at 6:30pm.

1/13/18 BBK vs Seneca East tonight is cancelled

Ridgedale Wrestlers at the Marion Coliseum 11:00am, varsity Boys baskeyball vs Seneca East 6:00pm at Ridgedale, both events on as scheduled.

Rocket Athletics January 12, 2018. Varsity Bowling & Girls Basketball cancelled, all practices on campus are cancelled. Wrestling at the Marion Coliseum, on as scheduled, 5:00pm Marion county fairgrounds.

Ridgedale's NEW Wrestling singlets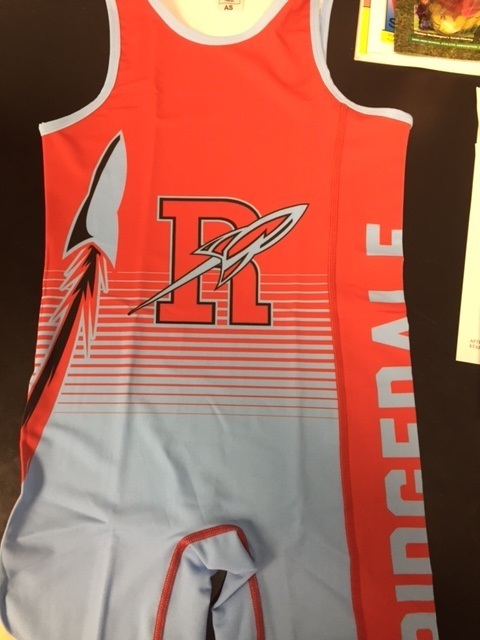 Varsity Boys Basketball tonight 6:30pm vs. Patriot Prep, GO ROCKETS!!

All schools in the Ridgedale District will be closed today. January 8th.

Rocket vs. Redmen @ RHS Gym 6:00pm, Come out and get some popcorn, cheer the Rockets to Victory!!!!!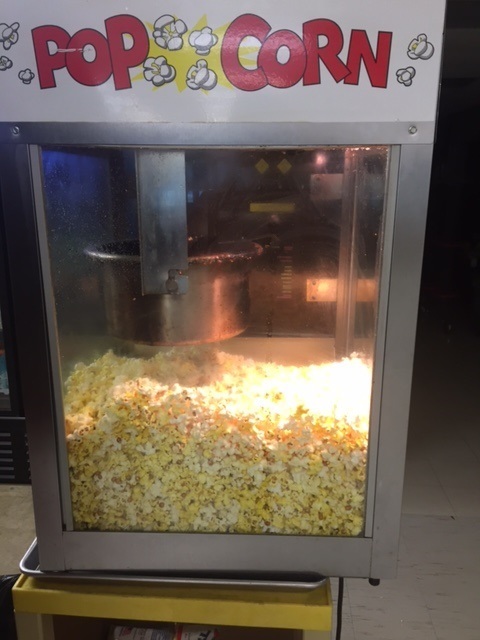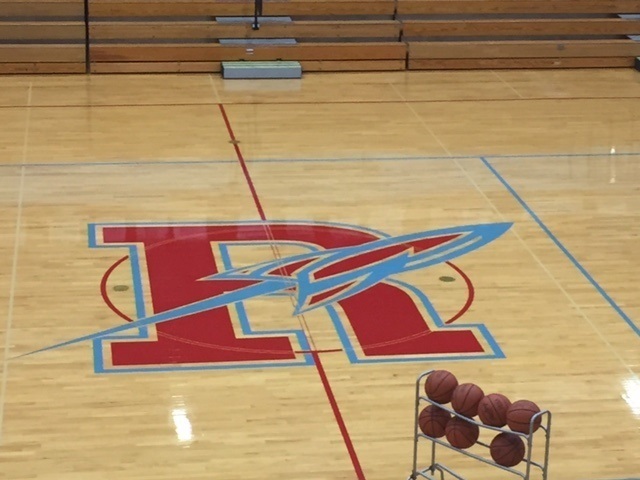 Varsity girls and boys basketball tonight at Mohawk High School 6pm, games are on as scheduled.

All schools in the Ridgedale District will be closed tomorrow, January 5th.

Lady rockets beat Colonel Crawford 44-29, BBK at Carey 6:00pm tonight.

Junior varsity girls basketball vs. Colonel Crawford at noon at Ridgedale High school, followed by the varsity game, Go Rockets!!

Boys Basketball tonight at Ridgedale 6:00pm vs. Colonel Crawford (varsity game only)

Mid-Ohio energy night at Ridgedale, Varsity Boys Basketball vs. Elgin 6:30pm, come out and get a FREE food voucher.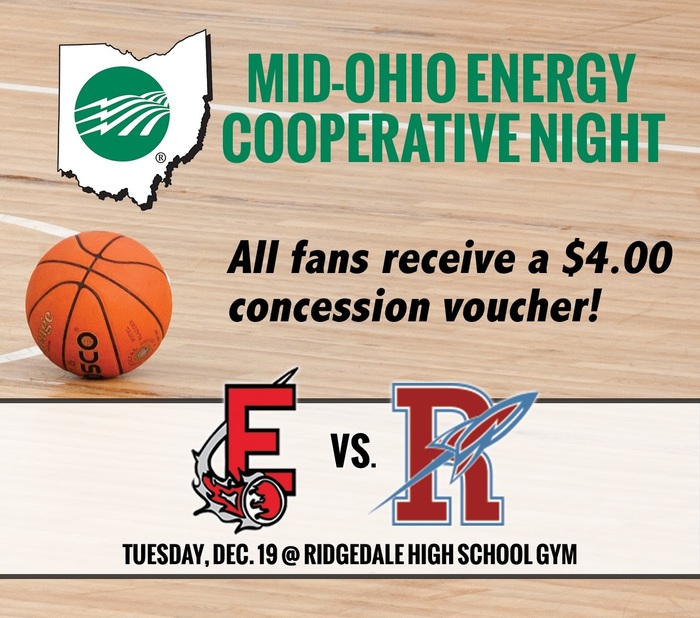 There will be no 1 hour delay on Monday December 18 due to exams.

Ridgedale Elementary: Christmas door decorating contest winners...for the 2nd year in a row!!!! Woo Hoo!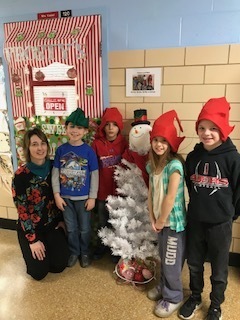 Ridgedale Elementary: Gary would like to remind you to send your child / children to school with warm hats and gloves each day. We will be going outside for recess when possible.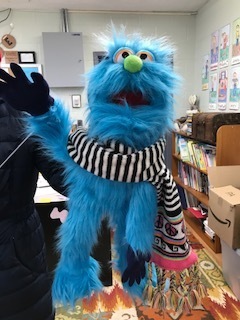 Ridgedale Elementary: Mr. Staton's little reading elves.