First Pep Rally of 2018! Go Rockets! #gorockets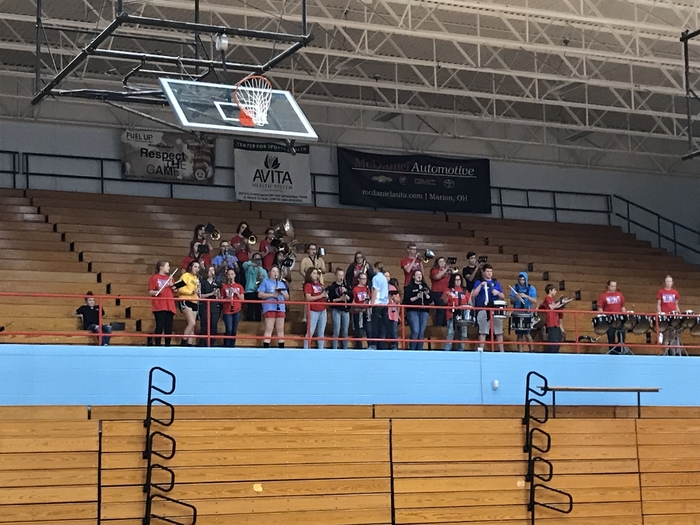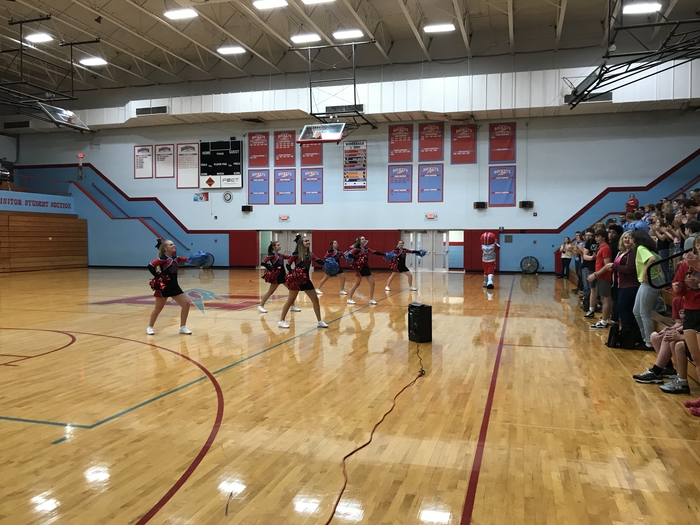 Tonight is Senior Night! It is also Mid-Ohio Energy Night! Mid-Ohio Energy will provide $4.00 vouchers for the concession stand--all money goes back to our Boosters! Come out and support our Seniors at 7:00 PM v. Fisher Catholic! #gorockets

Seniors and Freshmen--Due to the fog delay, Jostens has been rescheduled for Friday, September 21st for graduation and class ring orders.

All schools in the Ridgedale Local School District are on a 2 hour delay today due to fog.

JH Football falls to Cory Rawson, 16-14. #goodcompetition #gorockets #handledwithgrace

Varsity falls in 3 to Carey. #gorockets #ontothenextone

Congrats to JV for winning their 3rd set, and the game, against Carey! #gorockets

JV falls in the 2nd set. On to the 3rd!

Congrats to 8th grade for their 25-14 win in the 2nd set and the game! #gorockets #waytogo

JV wins their first set, 26-24! #gorockets #ontothenextone

8th grade wins their first set, 25-11! #gorockets #ontothenextone

Tomorrow's JHVB v. Carey has been moved to 5:30 PM and will be 8th grade only. #gorockets

OHSAA fall update meeting at Findlay High School, Commissioner Jerry Snodgrass addressing northwest Ohio administrators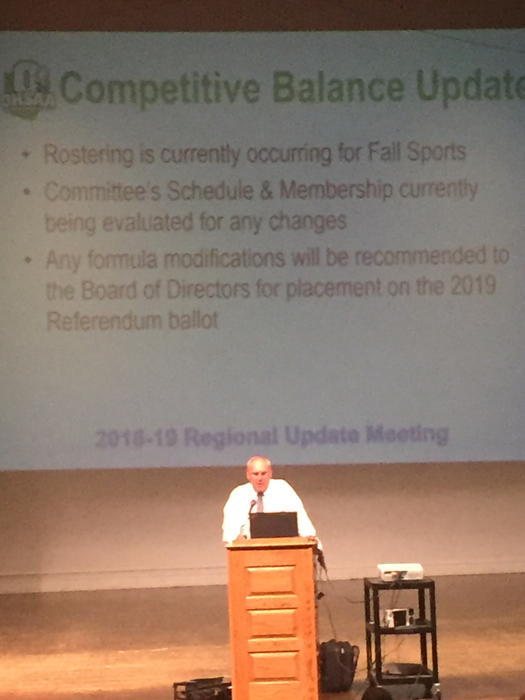 High school volleyball falls in 3 to Colonel Crawford. #gorockets #keepworkinghard

Elementary spent Monday learning more about Guided Reading & safety training.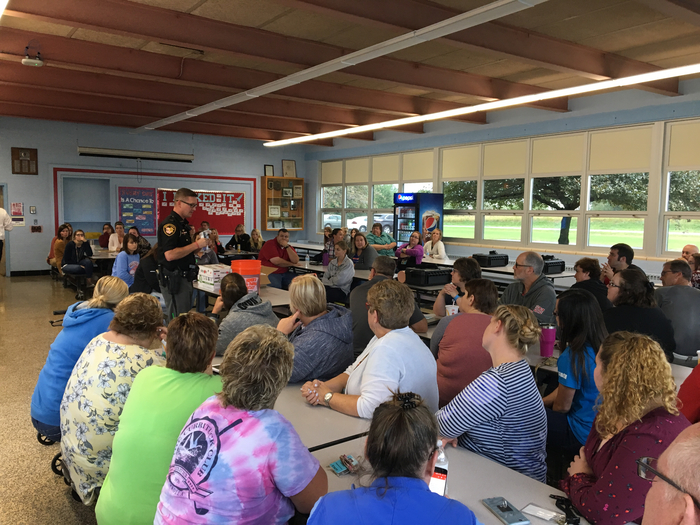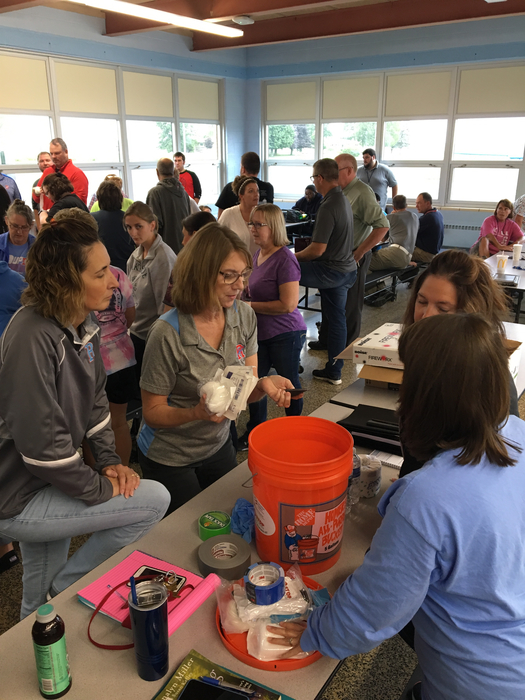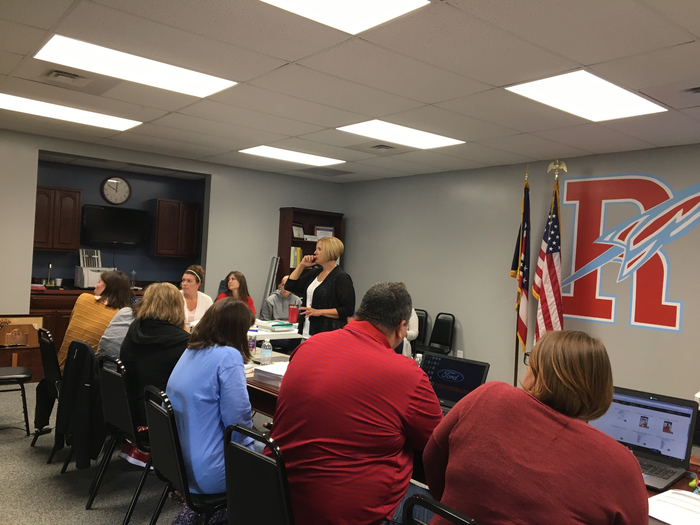 8th Volleyball falls in 2 to Colonel Crawford. Keep working hard! #ontothenextone #gorockets

7th Volleyball falls to Colonel Crawford in 3. #keepfighting #gorockets

This Week in Athletics: Monday, 9/10: JHVB @ Colonel Crawford - 5:00 PM Tuesday, 9/11: HSVB @ Colonel Crawford - 5:30 PM Golf @ Bucyrus - 4:00 PM Thursday, 9/13: JHVB v. Carey - 5:00 PM JHFB @ Cory Rawson - 5:00 PM HSVB v. Carey - 5:30 PM Friday, 9/14: HSFB v. Fisher Catholic - 7:00 PM (Senior Night) Saturday, 9/15: XC @ Galion - 9:00 AM RHS JV Volleyball Invite - 9:00 AM #gorockets

Reminder that Jr. High Fundraiser packets are due Tuesday, September 11th! Please turn in all packets to your homeroom teacher. Thank you!

Ridgedale Staff completed Google classroom and safety instructions today during their wavier day