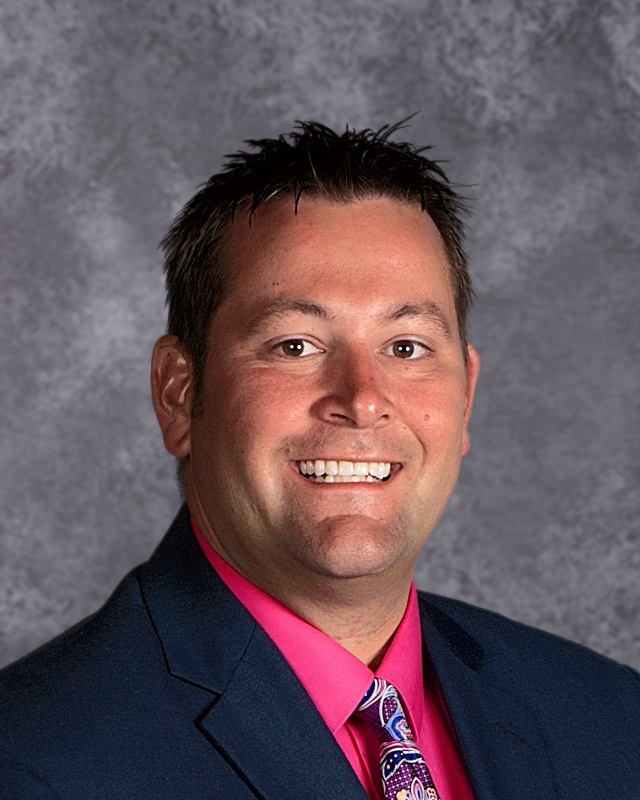 Name: Mr. Rossman
Email: grossman@ridgedaleschools.org
Phone #: (740)383-2167 ext. 405
Title: Jr./Sr. High School Principal
Welcome to Ridgedale Junior/Senior High School. I am pleased that you have chosen Ridgedale Local Schools. We are excited to start the school year and continue our hard work from last year. Our goal is to teach every student and grow them each and everyday. We will focus on "Personalized Learning" and believe that through Personalized Learning, the use of Marzano's research based instructional and educational practices we can grow every student and prepare them for their college and career readiness. Please let me know of any concerns or questions you may have. I can be reached at 740-383-2167 X 405 or email me at grossman@ridgedaleschools.org.